Reviving our Souls

 
If we act in faith toward God, then we can see Him respond in faithfulness to us.
Take the time to join us on our 21-day adventure through reading the book of 2 Chronicles and by praying for a revival to occur in our hearts and within our church.
Renewing our Mission
In the face of great challenges, we have continued to experience life changing moments here at Calvary. The next season of life requires that we renew our commitment to the mission of this Family of Faith. Your renewed commitment matters as we continue to take the message of hope in Christ from New Orleans to the world.
Ways to get Involved:
Like and Share our Social Media Platforms to stay up to date and to let others know about our ministries!
Sunday at Calvary
Join us Online or On Campus at 10am
JumpStart for our Calvary Kids is happening On Campus each Sunday
Wednesdays:
Midweek Online Discussion: LIVE each Wednesday night at 10am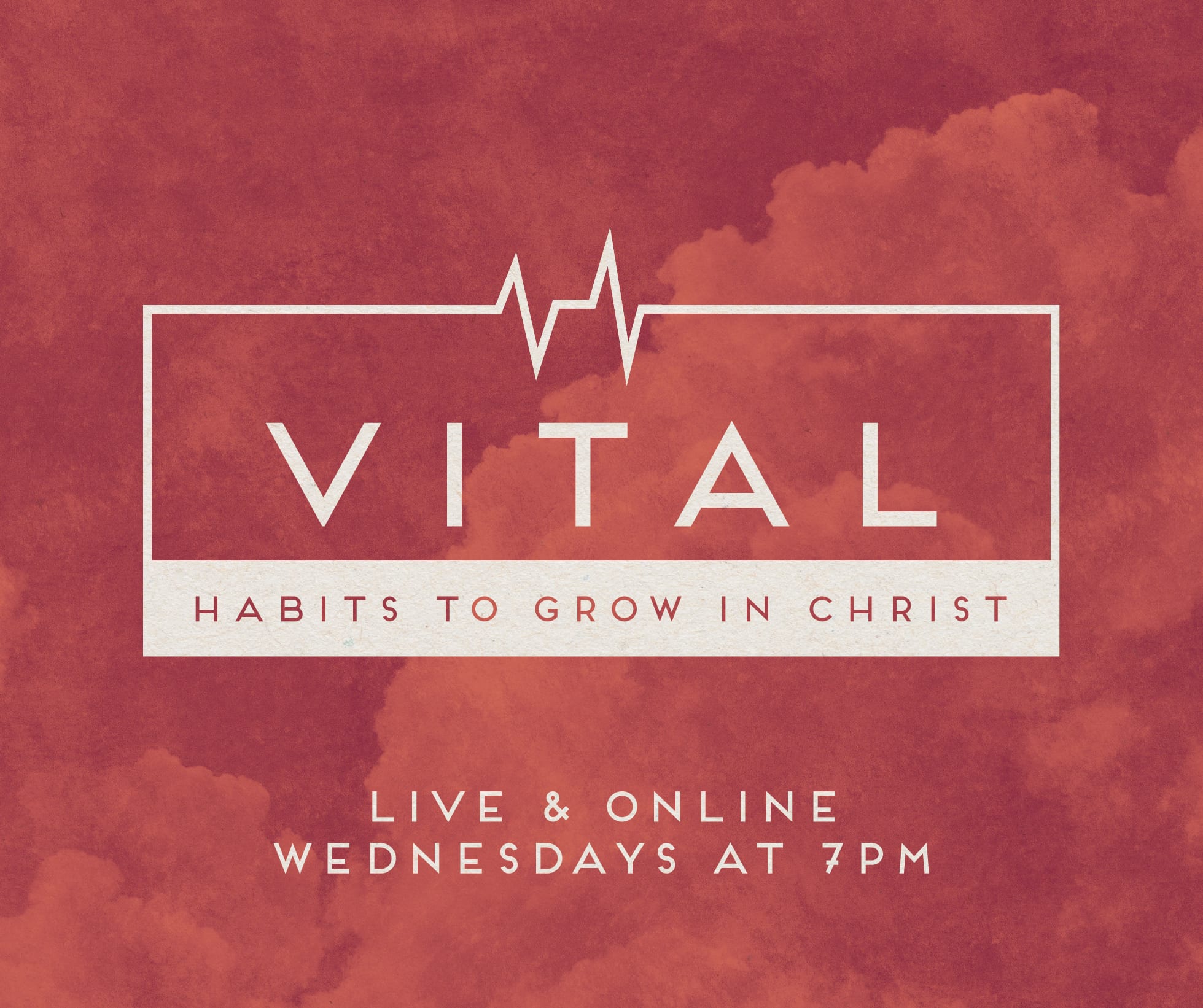 Students:
Connect with our weekly Calvary Student activities by subscribing to our YouTube channel!
Coming Soon
As we continue to see things improve and renovate our campus, our ministry areas will begin to open up in new and exciting ways. These details will be updated regularly to keep you informed so your family can be a part!
Refreshing our House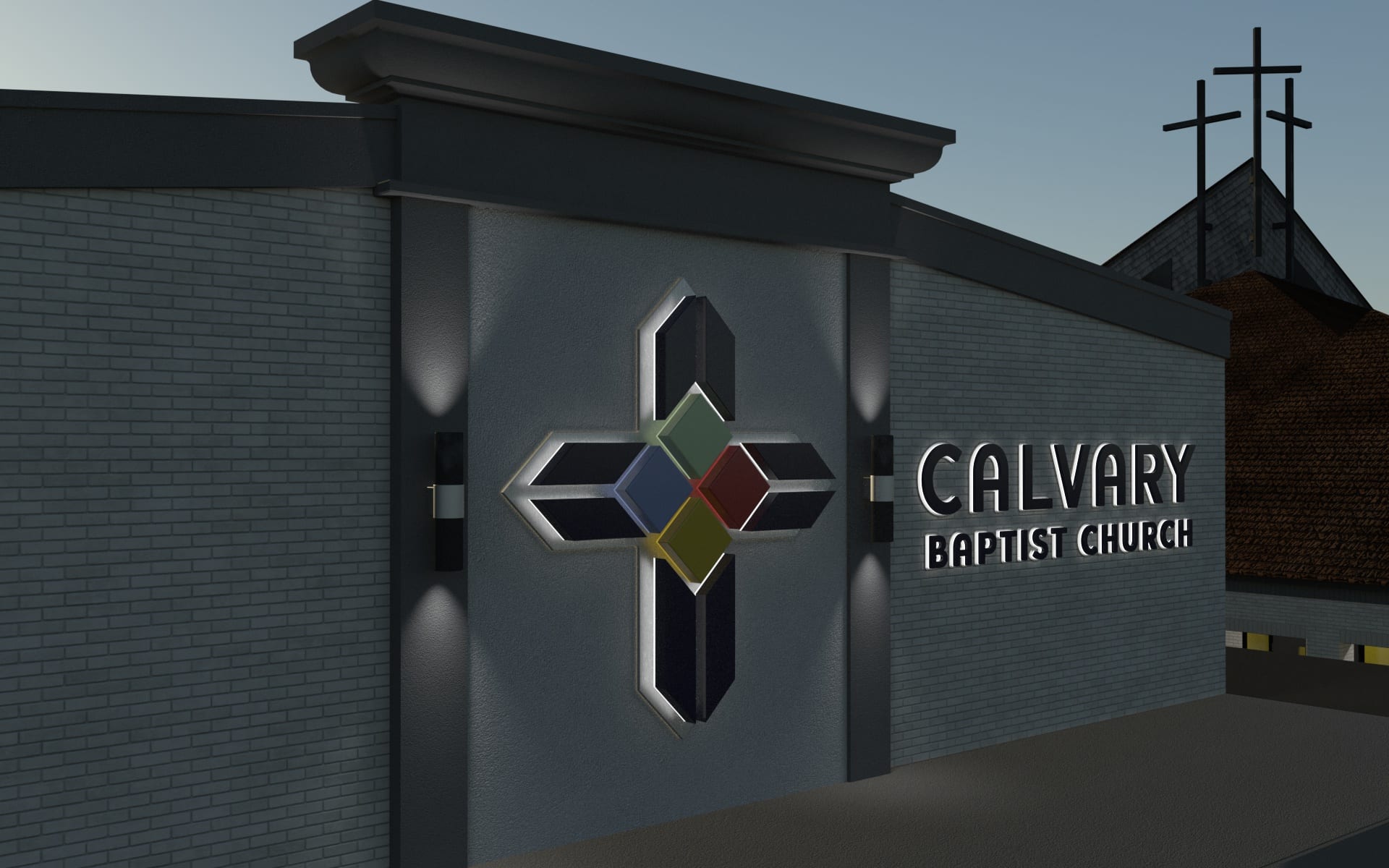 * Sample illustration of exterior restorations
Phase 1: Transform our House
Goal: $500,000
Restore the Exterior of our Facilities
New front face on General DeGaulle
Restore exterior walkways with excellent lighting
Refreshed exterior painting of the entire facility
New and updated Campus Signage
Family Ministry Improvements
New, expanded covered walk-way from back parking lot to children's check-in and worship center
New and enhanced back drop off for the back-parking lot and the Calvary Café
New security systems for added protection throughout the Calvary campus
* Sample illustration of expanded walkways in rear
Phase 2: Prepare for our Future
Goal: $250,000
Renovate and expand Calvary Cafe' restrooms
Expanded restroom capacity with modern upgrades
Interior entrance from Calvary Cafe'
Updated and refreshed corridor between kitchen and preschool area
Additional Family Ministry Upgrades
Upgrade Children's Check-in
Upgrade all large gathering rooms for PreK, Children, and Students
Additional signage
Total Goal for Building Campaign: $750,000.00
How to give to what is NEXT at Calvary
This vision will take each of us doing our part in giving our best to God as we move forward to what is Next here at Calvary! In order to fully refresh our house and continue to drive the vision God has given to Calvary, we are asking that you make a sacrificial commitment to actively support each of these efforts to renew our mission.
We ask that you prayerfully consider: